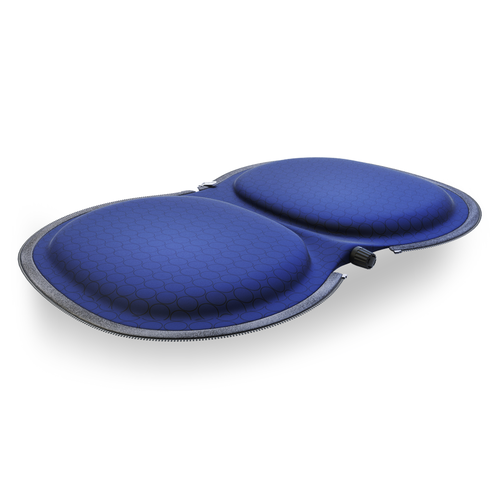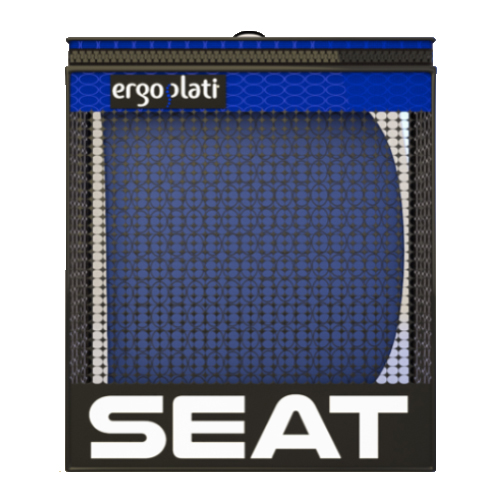 Seat Pillow
$44.33
Supports for long sedentary
Dimension :
18.0 × 5.0 × 27.0 cm
Weight :
0.250 kg
Description
Additional information
Reviews (1)
Description
Seat Pillow : Relieves pain in the back / sciatica nerv, hip / pelvis and tail.
Seat pillows are designed to remove pressure from your spine. There are many models of standard lower back pain pillows, which allow you to use them as seat pillow for office chair. They will aid you significantly in helping maintain a healthy stance. If you have throbbing lower back pain, then you can consider using these seat pillows to get the required relief from the condition.
If you are suffering from acute or chronic back pain, then you can buy seat pillow online right from the comfort of your home. These pillows are filled with high-density memory foam and their core will offer you the required release from many conditions, including lower back pain, herniated discs, sciatica, and a slew of other painful conditions.
A seat pillow for office chair that comes with the cutout design will be capable of alleviating pressure on your tailbone, decreasing soreness on your lower vertebrae as well as lumbar nerves. This, in turn, will promote a healthy spinal alignment, as well. These pillows are so versatile, meaning you can use them at your home, office, car, as well as in your wheelchair. The cooling gel of these pillows will offer you a comfortable sitting position for many hours.
Additional information
| | |
| --- | --- |
| Weight | 0.250 kg |
| Dimensions | 18.0 × 5.0 × 27.0 cm |
| Size | 0.250 kg |