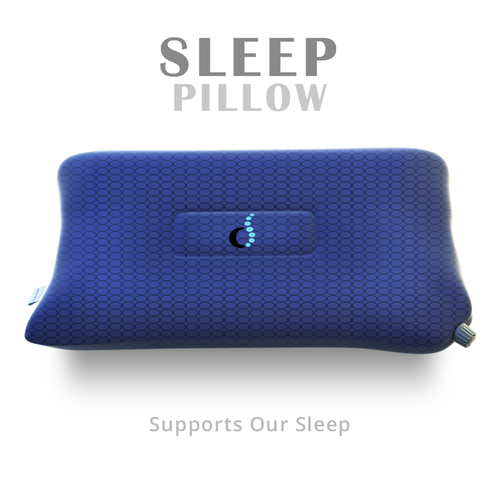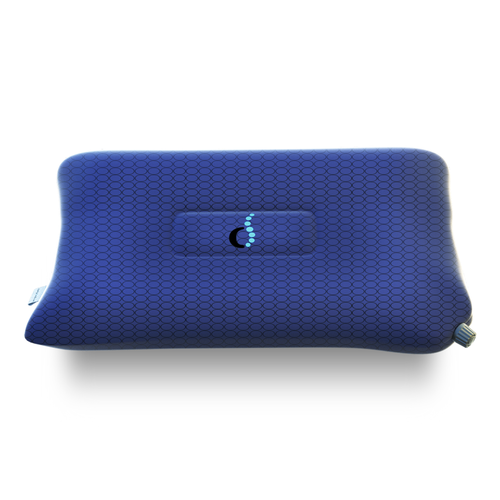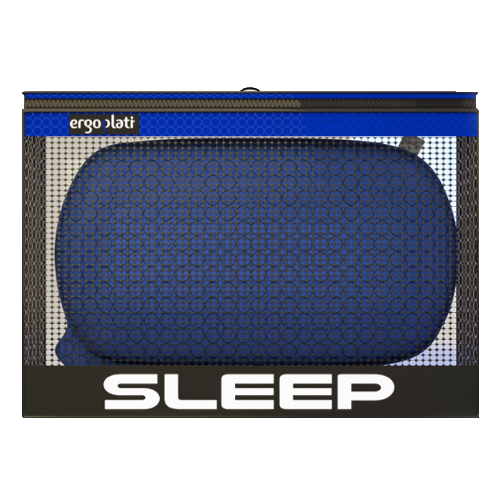 Sleep Pillow
$44.33
Sleep Pillow
Supports Our Sleep
Dimension :
35.0 × 5.0 × 25.0 cm
Weight :
0.290 kg
Description
Additional information
Reviews (0)
Description
Sleep Pillow : Supports your neck and spine for a comfortable sleep while travelling, in the airplane, train or elsewhere.
Using the best pillow for sleep will not only offer you the best comfort. These bed pillows play a crucial role, as well, in offering the required support to the intricate structures of your neck, head, shoulders, spine, and hips. When you use these pillows well, they will not only offer you a good and sound sleep. They will also have the ability to improve the overall health of your body. This will offer you a fresher face and will make you feel refreshed when you wake up from the bed the next morning.
Any best pillow for sleeping will be perfectly designed to adjust to fit the unique shape as well as the curves of your body. These pillows will adjust themselves according to your sleeping position to make you have a pleasant good night's sleep. They are also designed to improve the overall health of your body by alleviating pressure points in your body.
Pillow support is considered extremely important for all types of spine problems. If you are suffering from spinal disorders, you will get the right type of support by using the best pillow. These best pillows for a good night sleep play a vital role in offering the best spine support as well as comfort to your entire body. When you get enough and restorative sleep, there is a chance for your body to heal itself from the physical, postural, as well as edgy challenges of the day.
Pillow fillings may differ in their support level. Most feather or down pillows will provide your body with little structural support when compared to that of the ones that are stuffed with firmer materials. For example, while a roll-shaped orthopedic pillow is packed with polypropylene capsules, a curve-shaped memory foam pillow is made up of polyurethane.
Whatever type of the Best Pillow in the World you choose, it is better to consider individual comfort as well as support that the pillow offers.
Additional information
| | |
| --- | --- |
| Weight | 0.290 kg |
| Dimensions | 35.0 × 5.0 × 25.0 cm |
| Size | 0.290 kg |