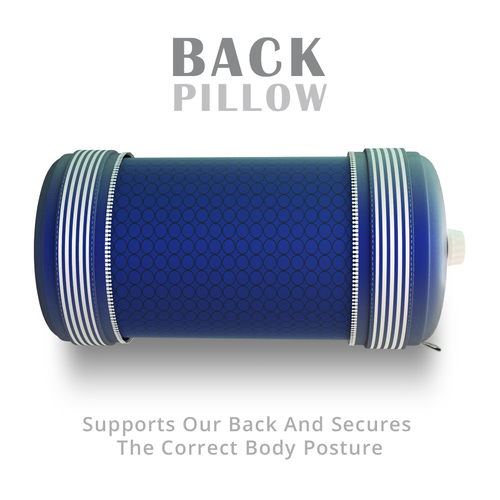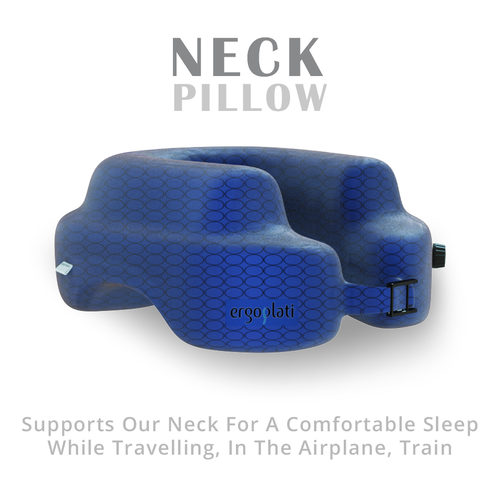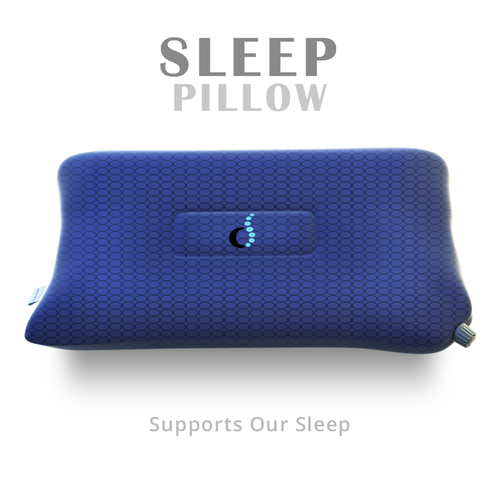 Swedish Science Combined With Greek Pathos
has the smart valve to adjust firmness for support and customisation
the valve helps you to improve your body posture and quality of life.
designed to support back, neck, seating and sleeping,
requires little space in luggage and handbag, small in size and light.
Back Pillow

Supports Our Back And Secures The Correct Body Posture

$

55.44
Benefits of sleeping with the best pillow in the world
If you want to keep your head flat during your sleep, then sleeping without a pillow is a better option. However, most people accustomed to sleeping with the most comfortable pillow. A pillow less sleep can lessen some stress on your neck and help better alignment.
Some of the benefits you will get when you sleep without a pillow include:
Enhanced spinal health
Reduced allergies
Lower chances of neck pain
Less strain
Improved sleep quality overall
If you sleep on your side or back, then the pillow less sleep may create more harm than good. Therefore, sleeping with a pillow will keep your back neutral.
When you use the best pillow in the world, it will aid you considerably in preventing or alleviating loads of common forms of neck pain, back pain, as well as hip, shoulder, and other forms of joint soreness. These pillows serve to keep your chest in alignment during sleep, easing the pressure as well as correcting the points in your body.
Although you have many pillow options, using a memory foam pillow is the best and the healthiest option. This is for the reason that it will mold to the shape of your neck and head. Moreover, when you sleep with Best Pillow for Sleeping keeping it under your knees, it will alleviate strain on your lower back.
Our Blog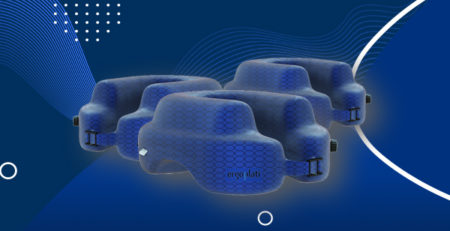 The sleep disruptions are not good and they tend to harm health. The immediate concern is body exhaustion, stress... read more
Testimonials
Testimonial 4
Practical design and uses up little space
Stefan Jönsson
Retail Operation, Svenska Statoil AB
Testimonial 3
Amazingly good! I am glad that I can regulate the size by using the valve
Anders Bristedt
Bristedt Kapital och Pension AB
Testimonial 2
Karin Lindström
Chief Operator, Sheraton Hotel, Stockholm
Testimonial 1
Only good things, better posture, better breathing and less pain in the muscles
Kjell Nyzelius
Sheraton Hotel, Stockholm