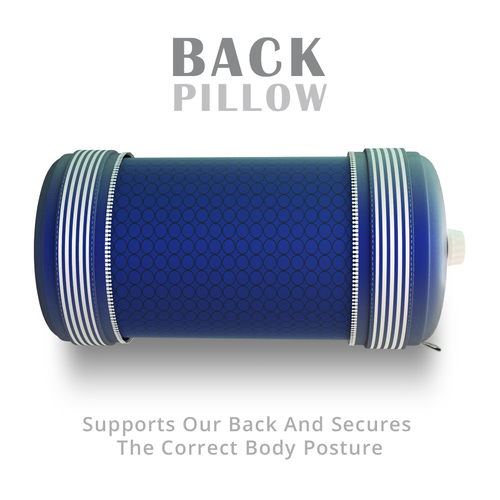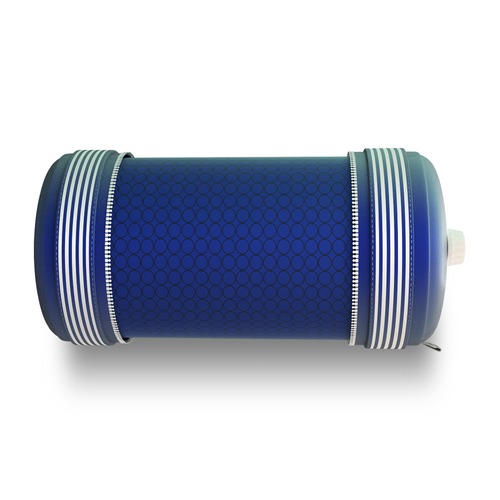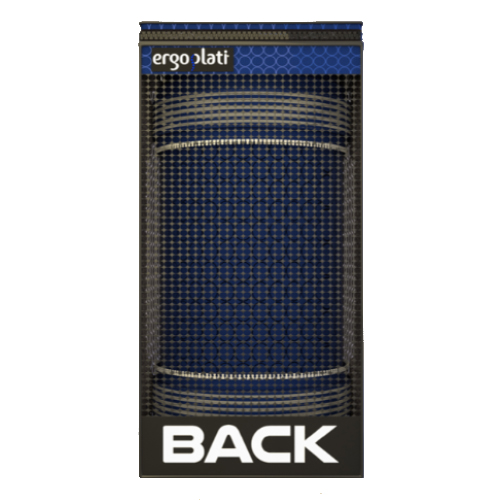 Back Pillow
$55.44
Supports Our Back And Secures The Correct Body Posture
Dimension :
14.5 × 11.0 × 30.0 cm
Weight :
0.350 kg
Description
Additional information
Reviews (0)
Description
Back Pillow : Supports your back, neck and spine and secures the correct body posture.
An average person spends one-third of his/her life sleeping. Considering this, investing in comfortable pillows looks like a no-brainer. However, with the bounty of options on the market, finding the most perfect as well as the best pillow to keep your head in a relaxed position is irresistible, particularly if you choose a certain sleeping position.
If you are a back sleeper, you may need a solid, high loft pillow with divots. Any such best pillow for back sleepers will be suitable for your neck and head to provide your body with the perfect spine alignment. This is also essential for you to make your night's sleep more comfortable.
Moreover, you may need a pillow that is a tad firmer so that your head will not go back too far. Therefore, you are required to choose a pillow that comes filled with grates of memory foam. This will not only offer your body the required comfort but also a good night's sleep for you. Furthermore, the hypoallergenic, soft material of any best pillow for back sleepers will mold to your neck and head to provide them with the required support. Most of these pillows come with a customizable design, as well.
Additional information
| | |
| --- | --- |
| Weight | 0.350 kg |
| Dimensions | 14.5 × 11.0 × 30.0 cm |
| Size | 0.350 kg |